A full service film & video production company, AR Media create broadcast and cinema quality film & video. 
With full support, from initial concept, casting and soundtrack to final delivery and deployment, the first step towards delivering your solution is in fully understanding your project's objectives.
Whether your project is promotional, corporate, social, talking heads, documentary or live event we have it covered with years of storytelling experience. We listen, learn and get to know about you, your audience, your brand, and your campaign to decide how best to tell your story with maximum impact.
"All I heard was praises and  how professionally everything was done!  A proper partnership between our organizations!"
– UK CEO, Mlily
SOME OF OUR FILM & VIDEO WORK
Here is a sample of some of our film and video production work.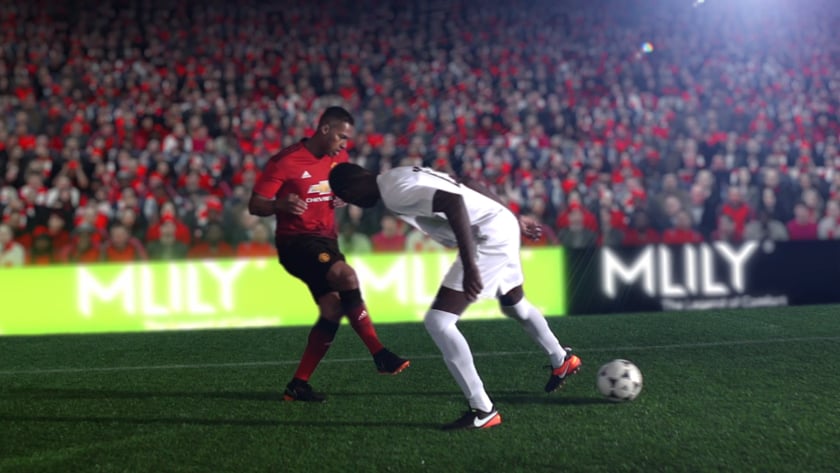 Use promotional videos to create an emotional impact on your target audience. Focus on the emotions and the engagement will follow. Viewers cannot help but form a genuine connection with a brand when these emotions are tapped into; people buy from people they know, like and trust. To evoke the correct emotions and create that connection in a very short period of time can feel daunting but this is where your 'story-telling' steps in and leads the viewer towards making that connection.
Your film might be used to cast a fresh light on your position in the market, to launch a new product or even reinvigorate the communication of your key messaging.
There are a lot of video styles to choose from, and that again comes back to what message you are trying to send to who and why. Whether your campaign is deployed on television, online or cross platform we can provide you with the complete toolkit in all the formats you require and are able to help you get Clearcast approval on any TV broadcasts.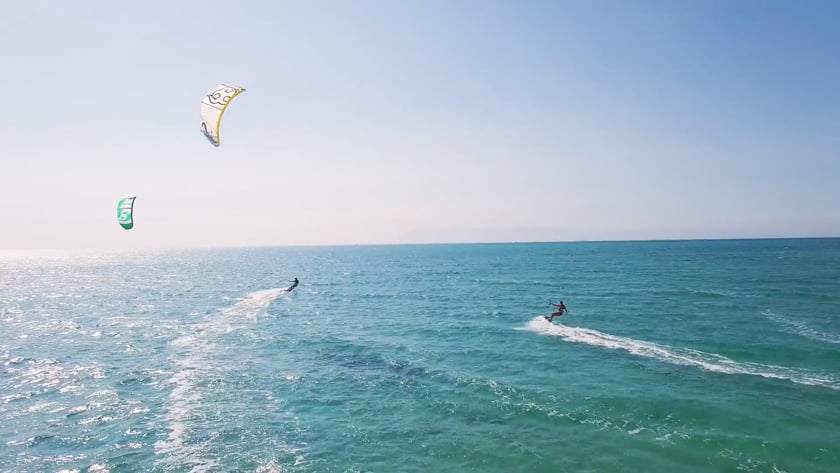 Commissioned by Quiksilver Egypt to produce a lifestyle featurette promoting kiteboarding products.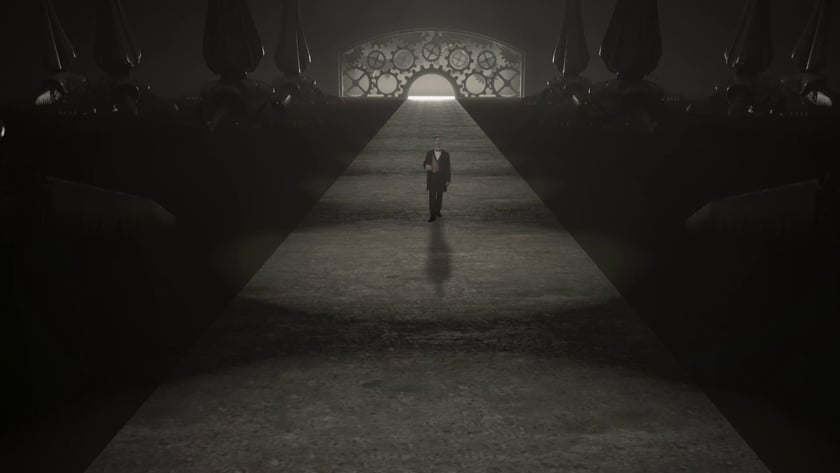 Promotion for Bringing HG Wells to life in Jeff Wayne's arena tour of The War of The Worlds.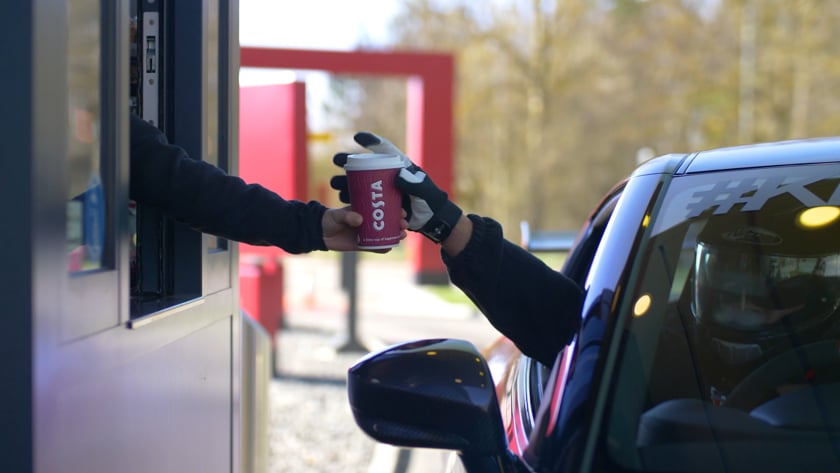 Launching the new Costa Coffee drive through with a tongue-in-cheek online advertising campaign.
With attendees now actively engaged in virtual events, streaming has become a major platform and often reaches more people than traditional events. Recording at a studio, on location, on green screen or in your offices, live streaming keeps you in touch with your viewers, update them on latest activities and can include live surveys or Q&As.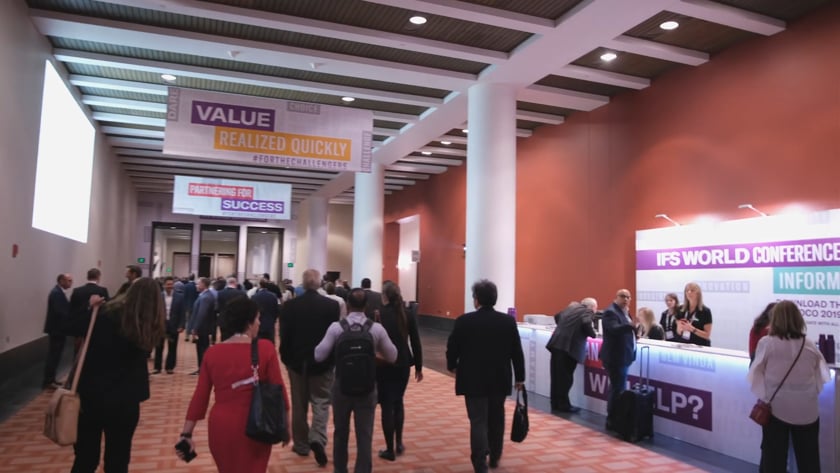 AR Media help to boil your brand offering down to its very essence, draw out your key message and then deliver compelling video to connect with your chosen target audience and answer their questions often before they have even asked it themselves.
When it comes to creative, AR Media have delivered time and again to a plethora of brands and industries. From retailers, extreme sports equipment, software producers to sound system manufacturers and everything in between AR Media draw on that experience and knowledge to deliver your production.
What sets us apart is that all our work is produced in-house, under the one roof. Relentless creative and rigorous technical ability are combined to produce a seamless workflow, delivering fantastic creative on budget and laser focused on getting results, smashing those KPI's and generally knocking the ball out of the park.
Part of the winning bid to manage one of the largest industrial parks in the UK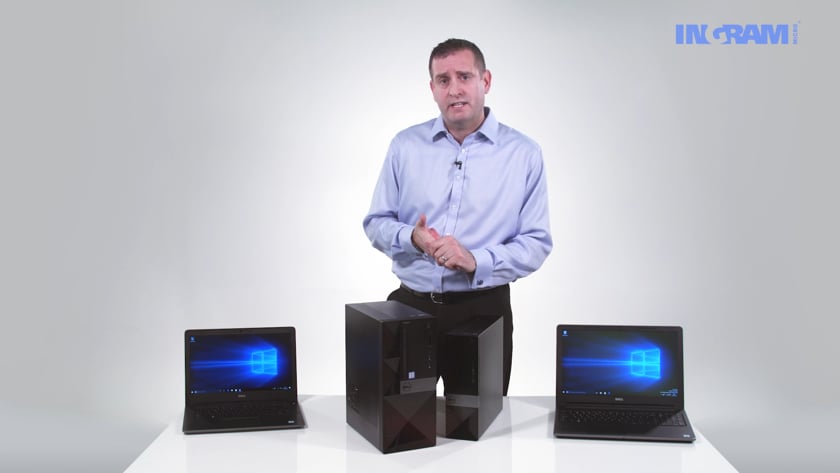 Introducing the Dell Vostro Desktop Portfolio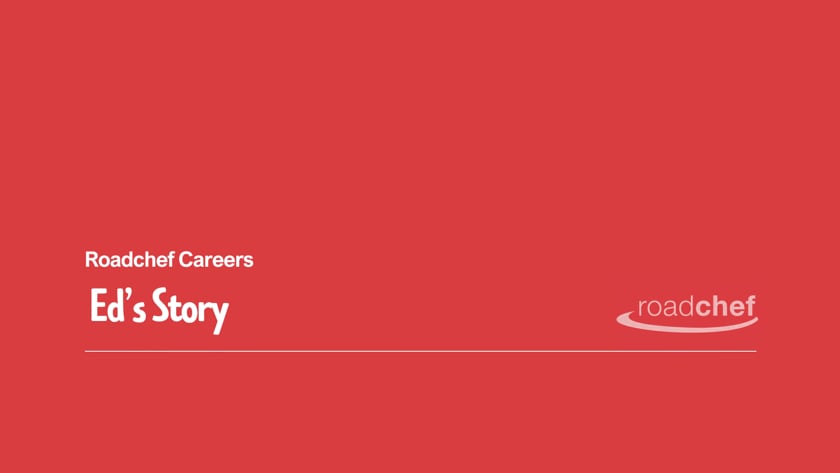 Part of a recruitment campaign for Roadchef a series of 6 video's were created.
Highlights from enterprise software provider IFS's world conference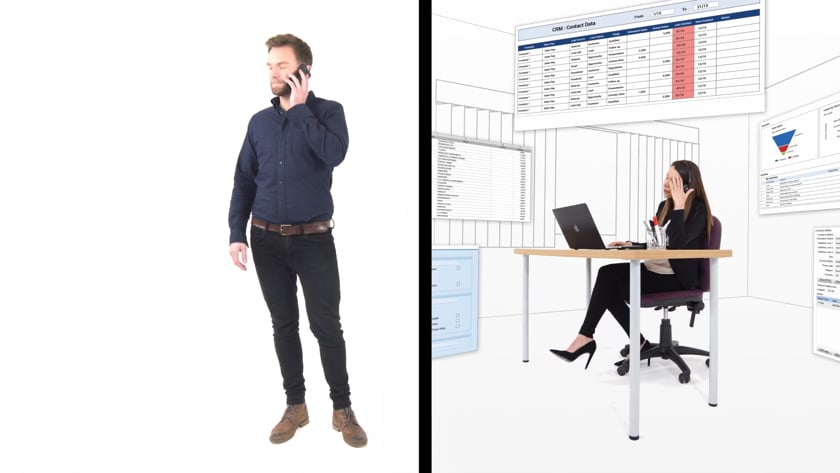 Hybrid film and animation to explain self-service software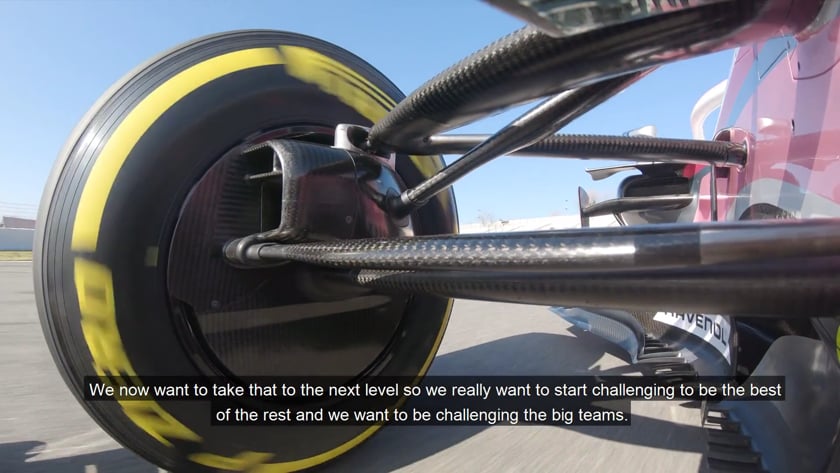 Case study and visual effects production for SportPesa Racing Point sponsor IFS
Video is a key component in any successful marketing funnel, particularly on the various social media platforms. It's so important to understand how you can use them to leverage your brand and draw in new customers.
Video helps you sell, period. It's become the backbone of many social media campaigns and helps to get your message directly to those who matter; your target audience.
We could say that we are not interested in engagement rates or ROI but that would be false, to us they are vital; we strive to get real results and make an impact so measuring their success commercially allows us to learn and grow.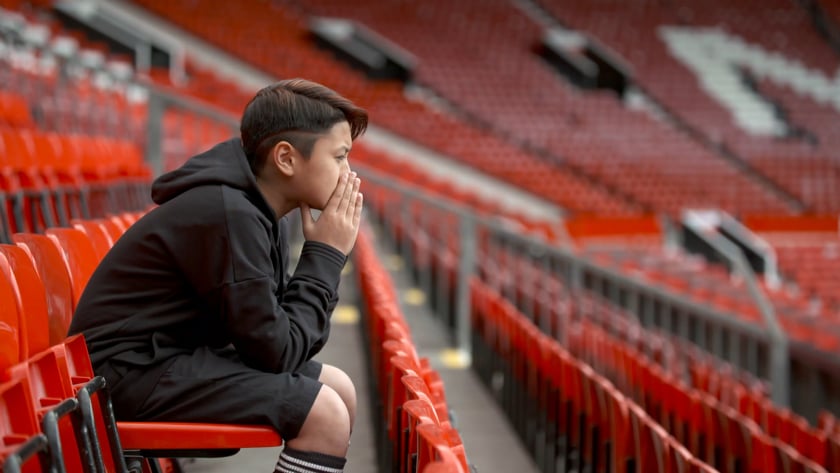 Teamed up with Social media influencers Nerd Out and Man U superstars in Miami to create a cross purpose music video.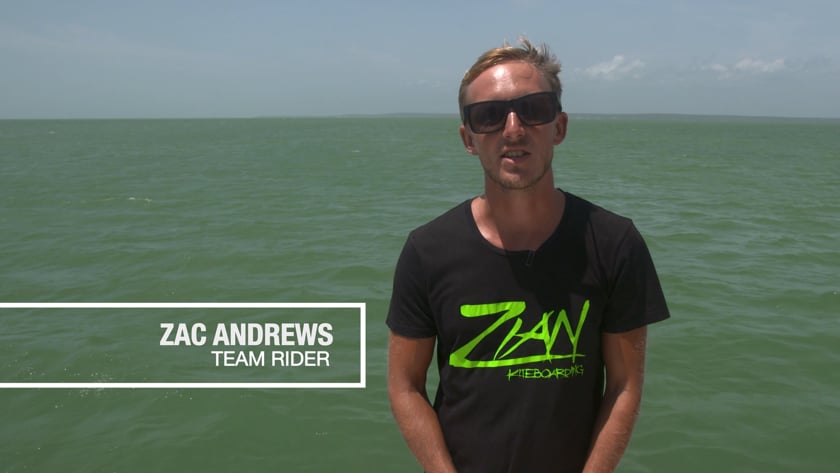 The Zian Tricktionary – Zac Andrews Back Mobe from a series produced to promote Zian Kites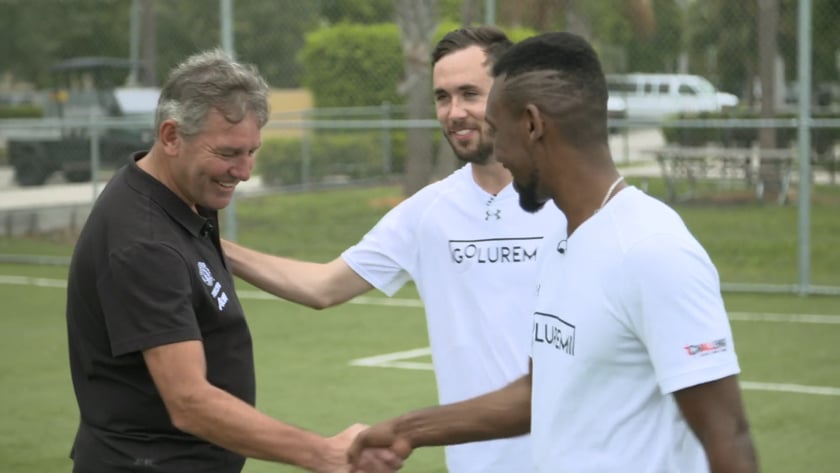 Ex England captain, Bryan Robson, meets up with Will John, Goluremi,  in Miami  for the 'Cross Bar Challenge'
With a background in live theatre, making music videos has always been one of our strengths and passions. From great stories to 'as it happened' moments, animations to elaborate scene setting we've worked with some great artists and delivered some truly creative concepts.
We take a collaborative approach to our projects, working with you to develop themes and narratives, discover locations, dress sets even sourcing costume and props. Whatever the genre, we can find a way to work with your music.
See more of our music videos here or contact us about your own requirements.
When Heaven Burns – Filmed in an abandoned asylum and with a twisted dickensian theme for Black Ink Sun
C'est la vie – A location based video for social media MC Knoxhill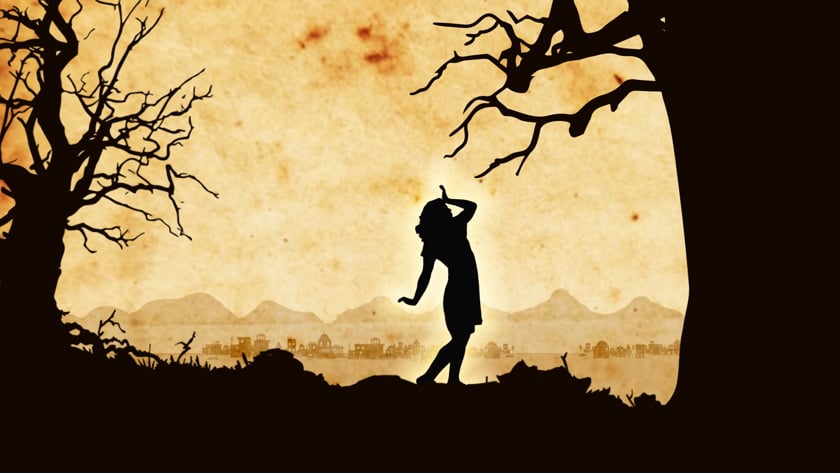 Lamia – A projection animation for contemporary classic band Simple Harmonic Motion's North European and UK Tours.
Sometimes, complicated stories take time to tell and so short form films (30 seconds to three minutes) are not suitable for the task at hand. AR Media boast a wealth of experience of both short and long form films and have even produced feature length documentaries in the past.
This can often mean following a process over a number of days or weeks to make sure all aspects are covered and the final edit tells the story in full. Equally this may need to be split up into a series of films for use on various media from social to webinars, internal communications to television broadcasts.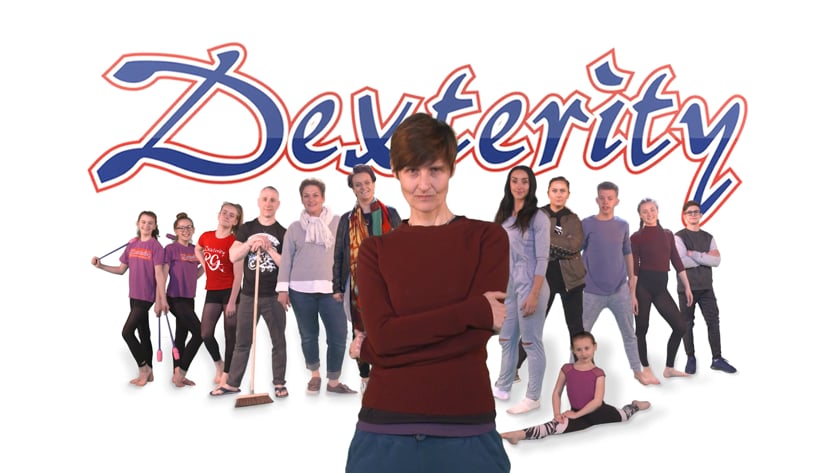 Dexterity is a diverse dance academy, full of characters and challenges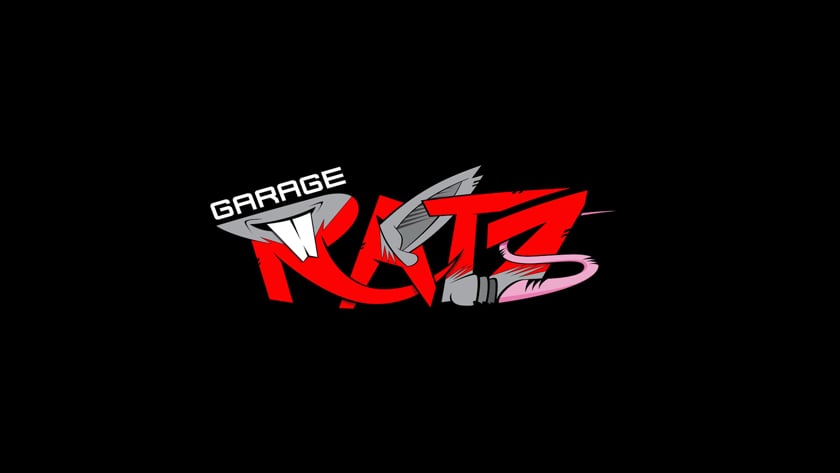 Pilot documentary trailer focused around a custom automotive garage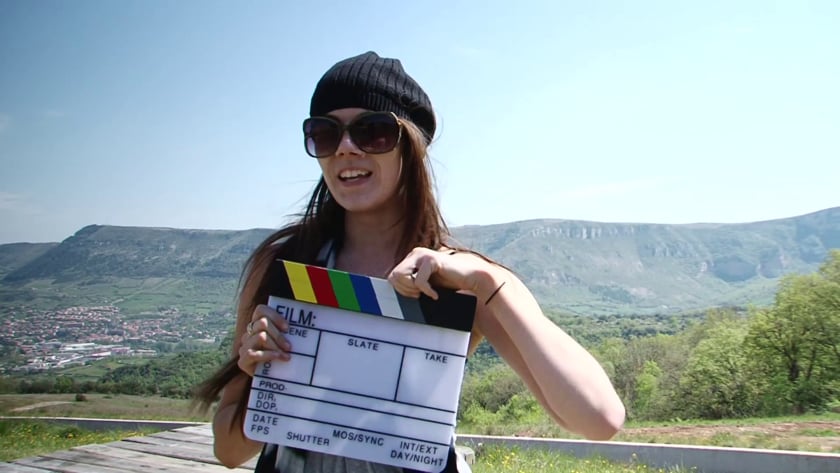 A road movie documentary – Travelling over 6500km through Europe.
First and foremost, AR Media are fully CAA licensed drone pilots which means you can be sure of a professional service. Not only do we bring a wealth of hands on experience, we bring our full production knowledge and service too.
Drawing on our experience of industrial and complex environments across the globe our service starts with the groundwork; conducting full site surveys, risk assessments and project plans to ensure your footage is acquired with minimum fuss and concern.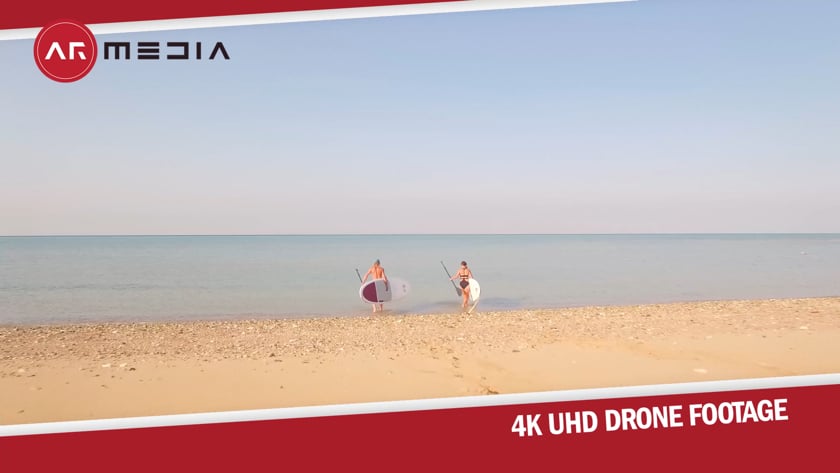 If you are looking for stunning and effective promotional adverts, true to your brand and striking a perfect balance between functionality and emotion then you've come to the right place. Call our friendly team now on 01604 621600 to arrange an informal briefing.