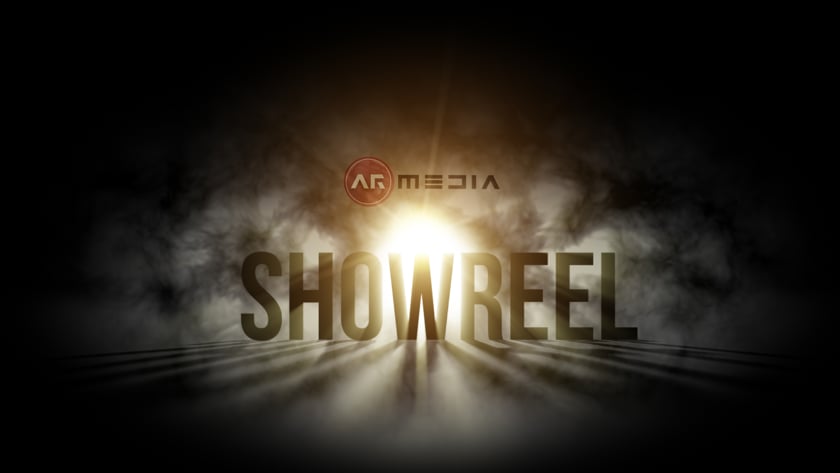 We install, manage and create content for digital signage. Here's how and why you should be using it to maximise footfall
Studio space available to hire, including green screen, infinity white screen and an open studio set.
AR Media Productions
, your full-service creative studio and digital agency; creating and delivering compelling media, immersive experiences and innovative digital solutions for brands and audiences.
Find out More
Your One-stop digital and creative agency for content creation; video, CGI, 2D, 3D, 360°, animation, augmented and virtual reality, mobile apps, matterport, digital signage, green screen and studio hire.
Based in Northampton but experienced worldwide there ain't no mountain high enough, ain't no river wide enough to keep us from working with you.
Reach Out To Us
If you've got a project in mind, we'd love to help you make your vision a reality. Click the button below and get in touch.