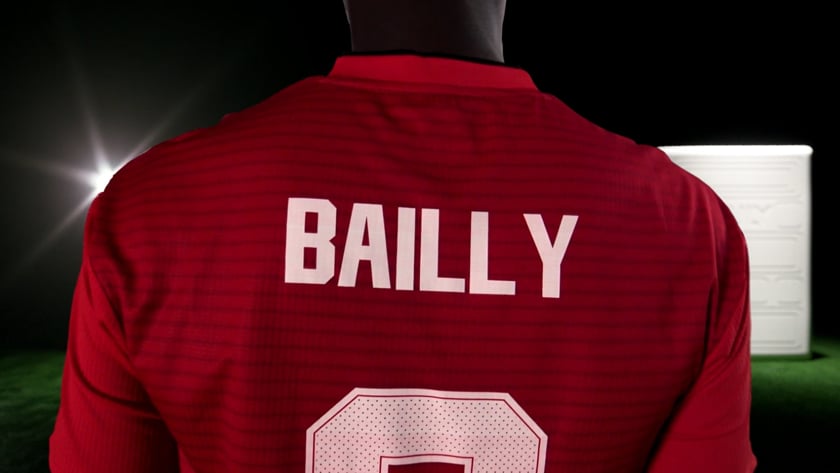 AR Media is a full-service content creation agency based in Northampton. We produce video, special effects, animations and motion graphics. We create augmented and virtual reality experiences, 360° video and Matterport virtual tours. We install, create and manage digital signage and we hire our studio space out to fellow creators. 
We install, manage and create content for digital signage. Here's how and why you should be using it to maximise footfall
Studio space available to hire, including green screen, infinity white screen and an open studio set.
AR Media Productions
, your full-service creative studio and digital agency; creating and delivering compelling media, immersive experiences and innovative digital solutions for brands and audiences.
Find out More
Your One-stop digital and creative agency for content creation; video, CGI, 2D, 3D, 360°, animation, augmented and virtual reality, mobile apps, matterport, digital signage, green screen and studio hire.
Based in Northampton but experienced worldwide there ain't no mountain high enough, ain't no river wide enough to keep us from working with you.
Why Choose us?
AR Media is a content creation agency based in Northampton. Whether it's video, animation, immersive media, digital signage or studio hire you need, we go to extraordinary lengths to make it happen. From corporate videos and events to West End Stage shows and high impact TV adverts, AR Media are long term partners of some of the most successful brands in their industries. We've helped brands reach millions of views, improve market share and launch new products into new territories.
Having a wide range of skills inhouse and strategic partnerships for the ones we don't, we're your full service agency for content creation. Sound interesting? Get in touch and let's talk turkey.